COLLECTIONS

Our philosophy balances innovative design with timeless elegance and craftsmanship

Inspired by the longevity of architectural forms, we have combined high-quality durable materials in order to craft jewelry with a long and colorful life that could be both valued and enjoyed at the same time.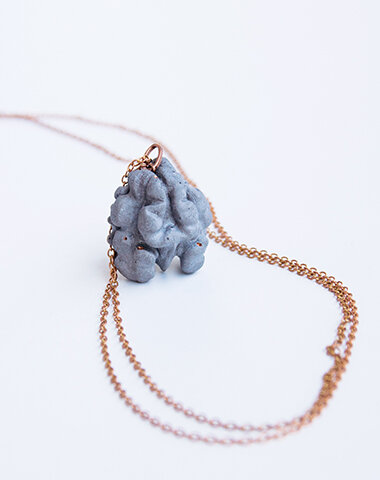 Jewelry collection entirely made by concrete, copper and gold varnish. With this collection we aim to reflect on the connection between nature and human experiences.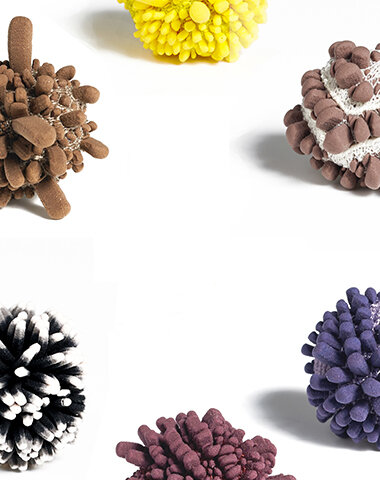 For this collection we looked and found inspiration in Nature again and again. Each piece of jewelry is a metaphorical parallel of the real flora, fauna and fungi, collectively referred as to BIOTA. With the Biota pieces we aim to reinterpret Nature's shapes, hues and textures so that you can carry Nature's inspiration with you every day.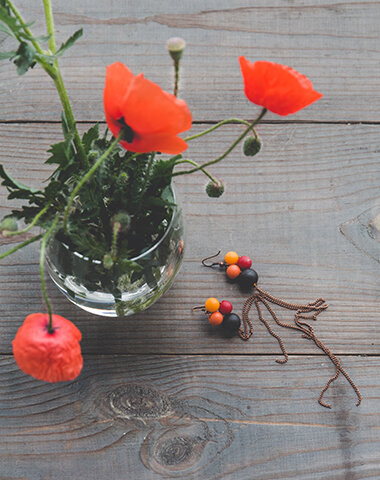 This Serendipity collection is a colorful interpretation of joy, celebration and femininity.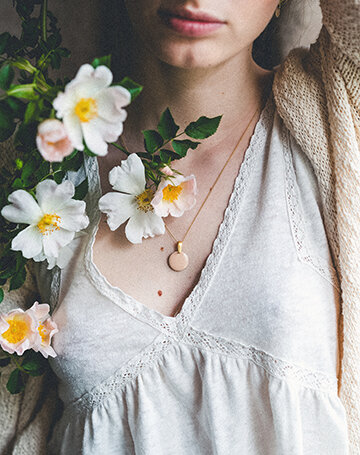 So simple and gentle that you feel like walking barefoot, wearing flowing dresses and dressing up in your favourite jewelry. Something inside you blooms.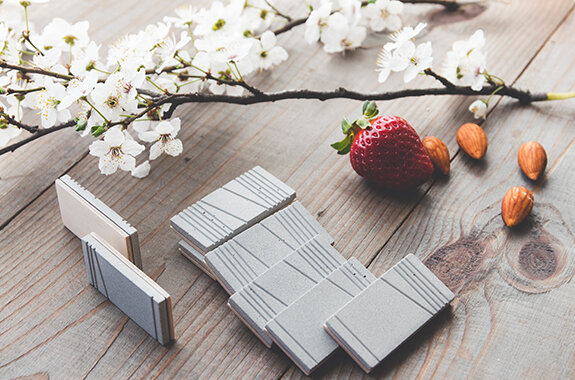 Choose accessories in warm wood, cool concrete or shiny copper, perfect for infusing any interior with new life.